How to create Stephanie from Lazy Town costume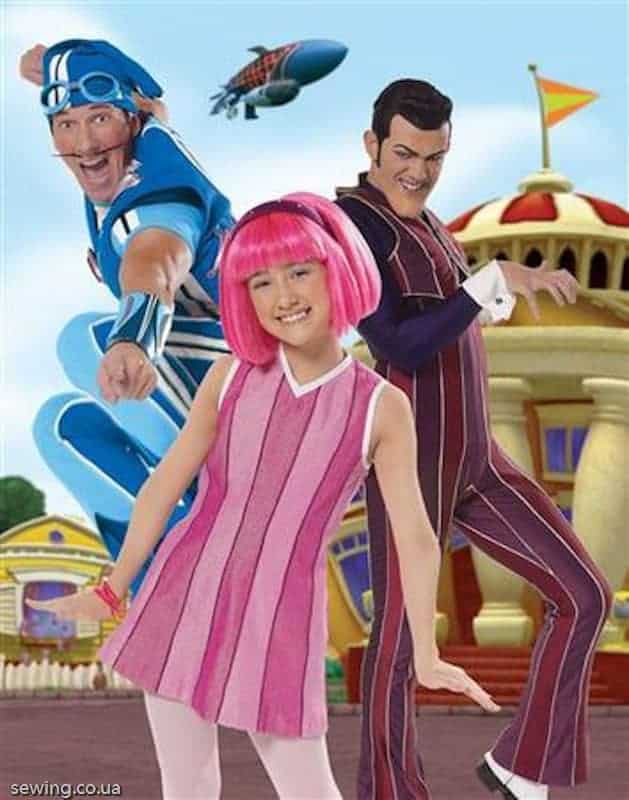 Do you love Lazy Town? Of course you do. Now, I offer this fun-filled article that will tell you how to make a Lazy Town Stephanie Costume!
My daughter loves the children's series LazyTown about a girl with pink hair Stephanie and Sportakus. She wanted a sundress like Stephanie's, so I made it for her. Especially since it's pretty easy to sew.
Such a sundress should be sewed from wedges of different alternating colors.
If you have a pattern of a simple sundress or even a simple sundress available, it can make a Stephanie dress.
If you take a pattern from a simple fabric sundress, it must be stroked, then spread and circled with a pencil. The pattern is ready.
Then we proceed with the simulation. Below is a diagram of how to divide a dress into wedges. It is obligatory to take into account the seam allowance of 0.5 cm for each slice.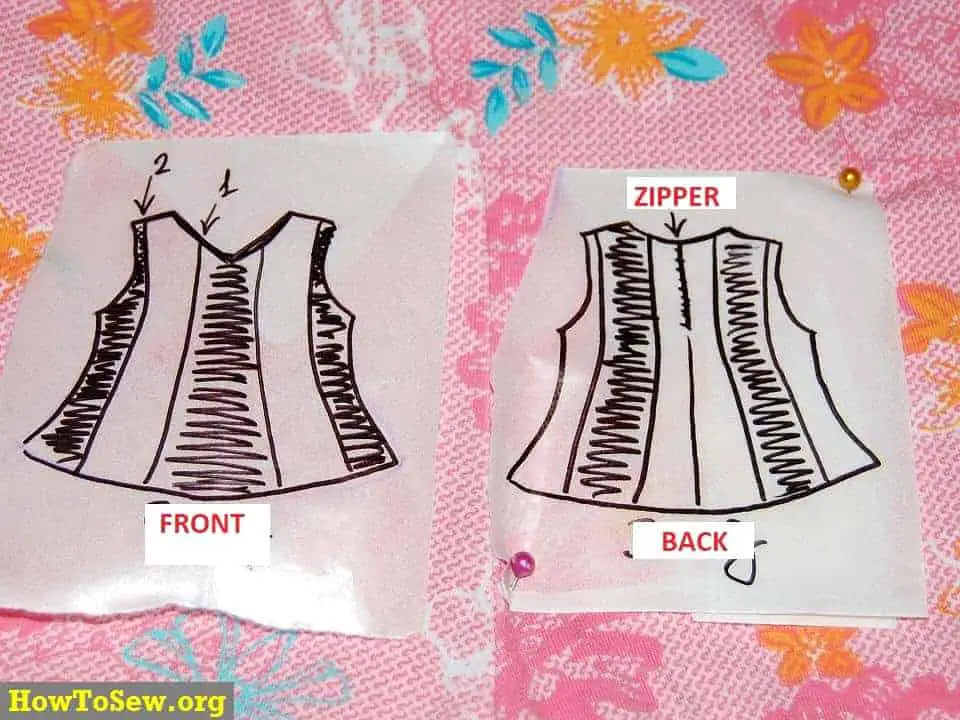 So, for the pattern to become similar to Stephanie's dress from the series "LazyTown" you need to cut into 5 wedges before pattern. Three of the wedges are made of dark fabric, and two of light fabric.
At the back of the pattern is separated by the pattern above. The color of the wedges on the back canvas is reversed. Another central wedge needs to be cut into 2 parts to insert the lightning. The back pattern should be divided into 6 parts.
All seams are stitched on the overlock, then zipped in. The neck and armhole cuts at this dress are machined with a slant. The bottom is also treated with a slanting bay, but wrapped and sewn inside out.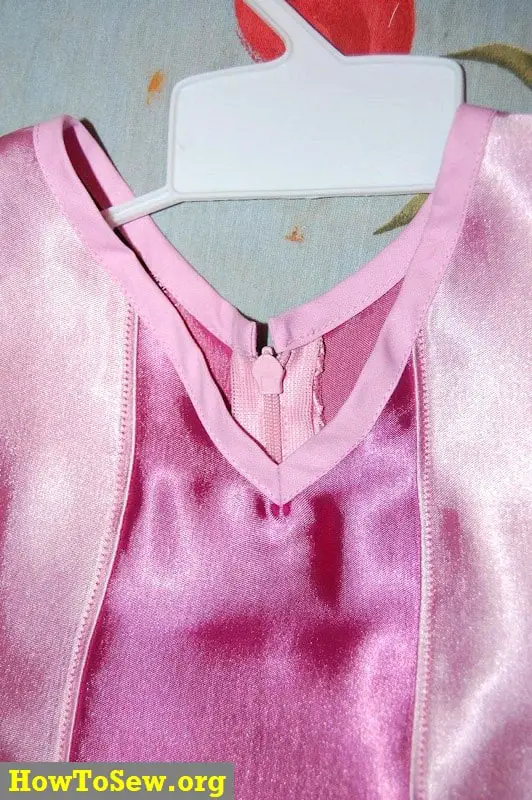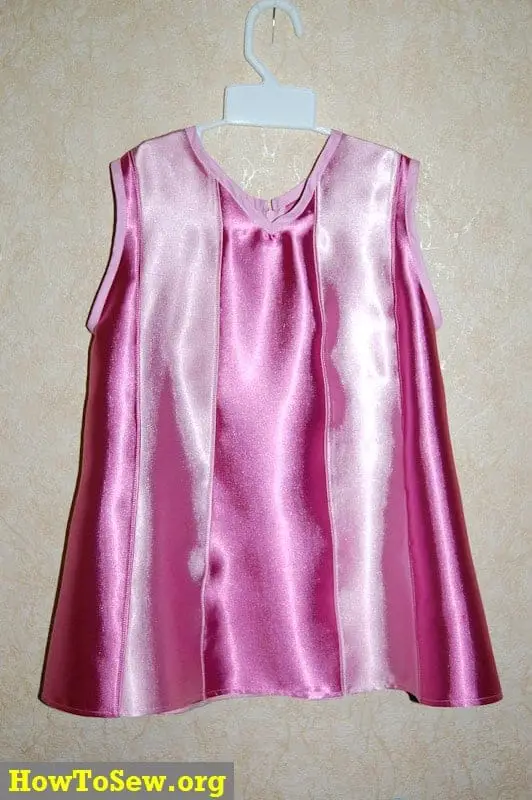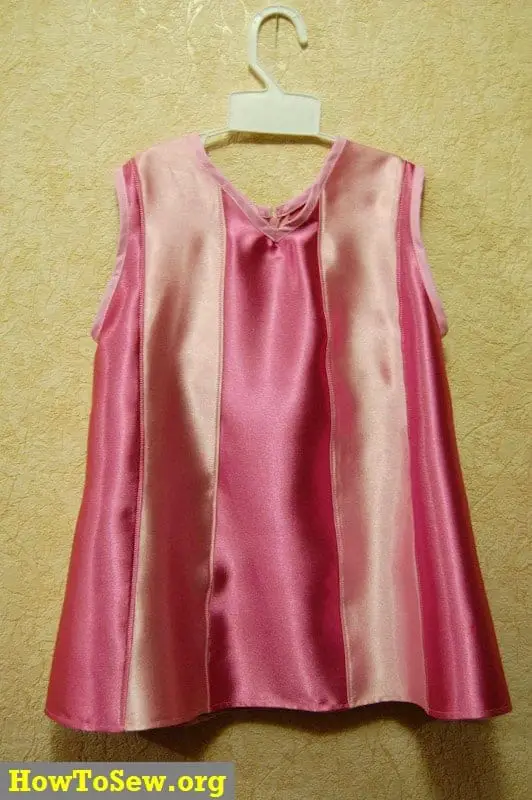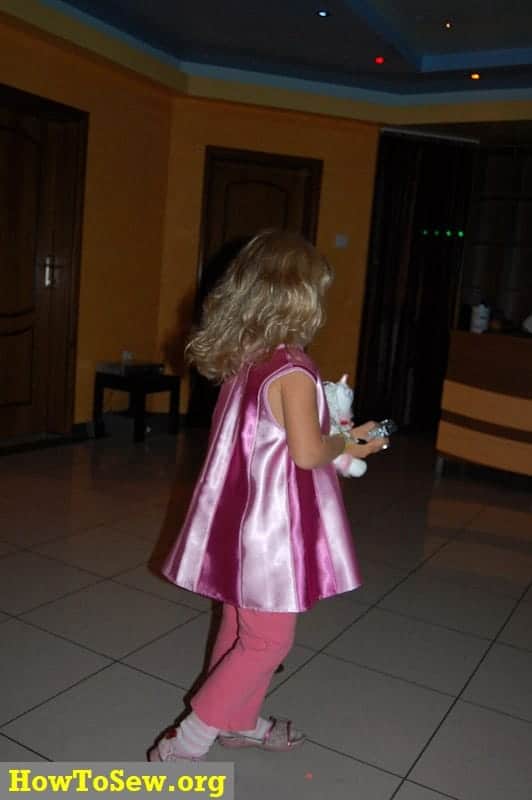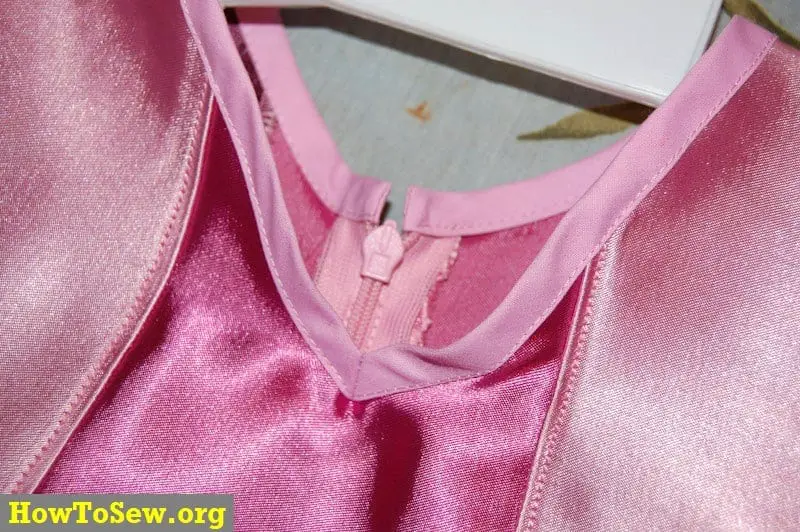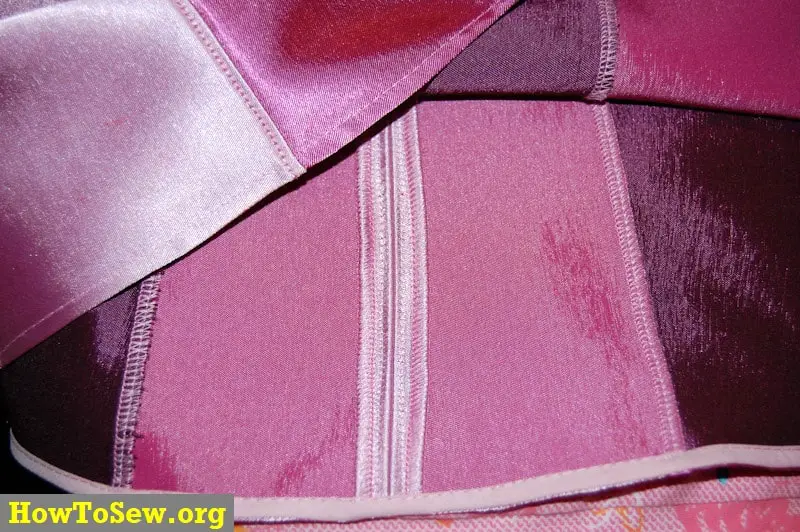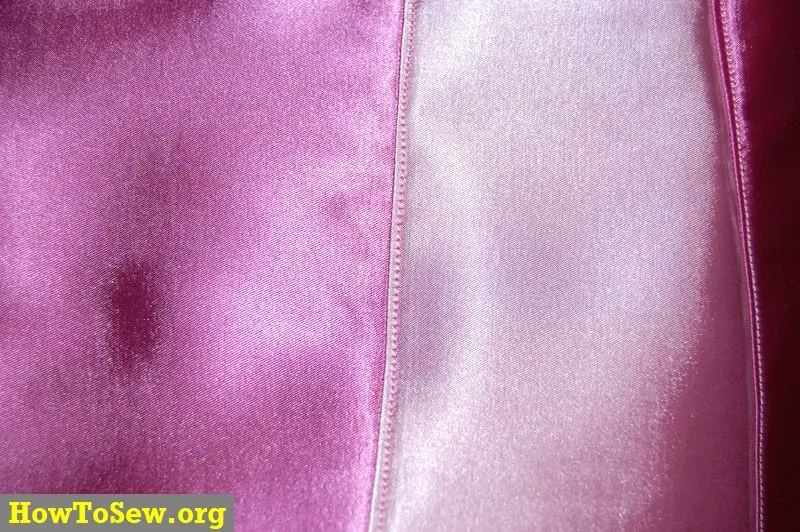 That's it! Stephanie's dress is ready.
Stephanie (LazyTown) – Wikipedia
Stephanie is a fictional character from the English-language and Icelandic- produced children's television show LazyTown. She inspires the citizens of the titular …
LazyTown (TV Series 2002–2014) – IMDb
In this Nick Jr. television show, a pink-haired girl named Stephanie moves to LazyTown with her uncle (the mayor of LazyTown), where she tries to teach its …