Wool Fabric Is Amazing & Here's Why You Should Be Using It
What is wool fabric? How is it different from other types of fabric? What are the benefits and drawbacks of using this type of fabric? Read on to learn more about this natural fabric. Here are a few of its pros:
What is wool fabric?
Wool is an excellent choice for many different garments. It is durable, breathable, and naturally antimicrobial, making it an excellent choice for many types of apparel. Wool garments are usually more expensive than cotton, making them an excellent choice for layering or cold-weather gear.
Wool is one of the few natural fibers that resists bacterial growth and is a great choice for people who need to wear the same piece of apparel more than once.
First, the fibers are cleaned in a warm, mildly alkaline solution to remove dirt and impurities. Then they are carbonized to remove burrs and other debris. After cleaning, wool fibers can be dyed, depending on their intended use. The process also reduces the amount of shrinkage that a garment may have compared to other textiles. Here are some steps to consider when choosing a suitable fabric.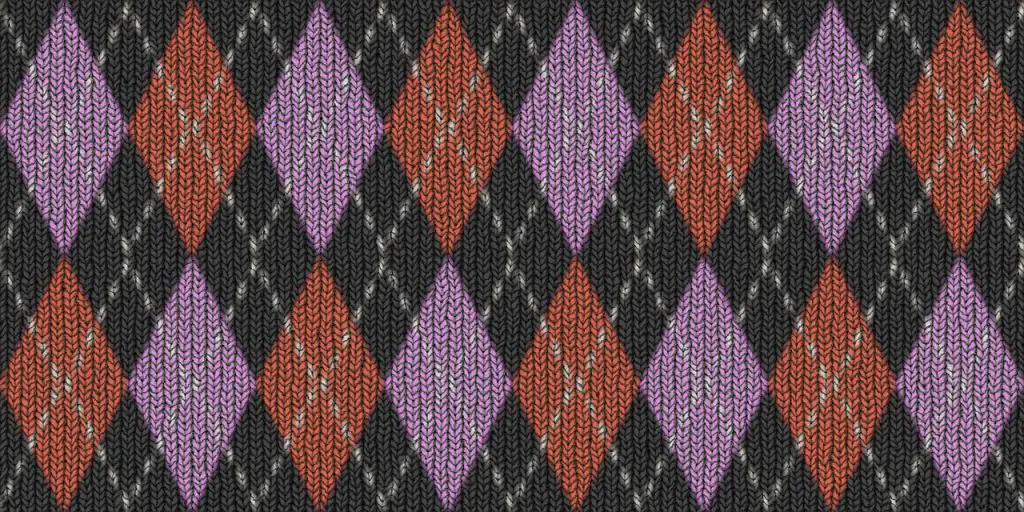 The most common type of modern wool fabric is merino wool, which comes from merino sheep, initially bred in Spain. Australia is the largest exporter of merino wool, and this wool is often oily. Merino wool is a beautiful fiber and is often used in sweaters, jackets, blouses, and short-sleeved tops. Wool can be very warm and prevent cold spots and sweat from soaking in.
What is wool made of?
Wool is a natural material used for making fabrics. It has long been used as a popular material in fashion and industry. The main differences between woolen and worsted yarns are their fibers and the process of producing them. Worsted yarns are typically thick and complete and are commonly used for sportswear, while woolen yarns are firm and refined for a fine suit and dress fabrics. The world supply of wool is limited, so most of this material is recovered or reused.
The outer layer of wool is the cuticle, a protective covering composed of scales that cling together when wet. The cuticle helps the fibers to be spun into a thread. The inner structure of wool is known as the cortex, which consists of millions of cigar-shaped cortical cells. The crimp and natural color of wool are attributed to the arrangement of these cells.
The fibres used for wool fabric vary depending on the region of the world. In Europe, the most common wool comes from sheep, goat, and alpaca. The Middle East and the Himalayas produce cashmere, angora, and vicuna. These fibres are the most expensive and are used in upholstery and backing carpets. In South America, the most common wool fabrics are made from camel hair and alpaca.
The benefits of using wool fabric
There are many benefits to using wool fabric, and there are several reasons why. Firstly, wool is highly insulating, as the fibers have air pockets that create a thermo-effect. Wool absorbs and transports moisture away from the body, so the fabric keeps the wearer warm even in extreme temperatures. Secondly, wool clothing is incredibly comfortable to wear. The wool fibres are highly durable and easy to wash, making them a fantastic clothing choice.
Lastly, wool is resistant to mildew and mold. As a wicking fiber, wool allows moisture to pass through, a natural antibacterial. Additionally, wool does not grow mold when saturated with water, making it perfect for allergy and asthma sufferers. Finally, wool is a good choice for sleeping, as it has the ability to regulate body temperature. The coil-shaped wool fibers wick away excess heat from the body, creating a comfortable temperature zone that keeps people warm while they sleep.
Wool is incredibly breathable. The wool fibers are packed closely together, making each fibre a tiny pocket of air. This means that woollen clothing won't wrinkle or crease. It also absorbs moisture, and releases it as you perspire. This makes wool an excellent choice for layering up post-workout or braving cooler weather. Woolen garments also maintain their shape for longer – meaning less washing is required.
The cons of using wool fabric
The pros of wool fabric are numerous, but you must also be aware of its disadvantages. This coarse and itchy fabric can be uncomfortable to wear. It can also pill over time, forming small balls of fuzz. Furthermore, wool is prone to distorting. Wool fabrics are particularly susceptible to moisture and heat. If you're planning to buy wool fabric for your suits, consider the following tips:
As a natural protein fiber, wool has excellent thermal insulating properties and helps maintain body temperature. In wintertime, wool will keep your body temperature stable even when wet. It is also extremely comfortable and has a high water absorption rate. The cons of using wool fabric include scratchiness and the tendency of wool to felt. However, these disadvantages are outweighed by its many benefits. Here are a few advantages of wool.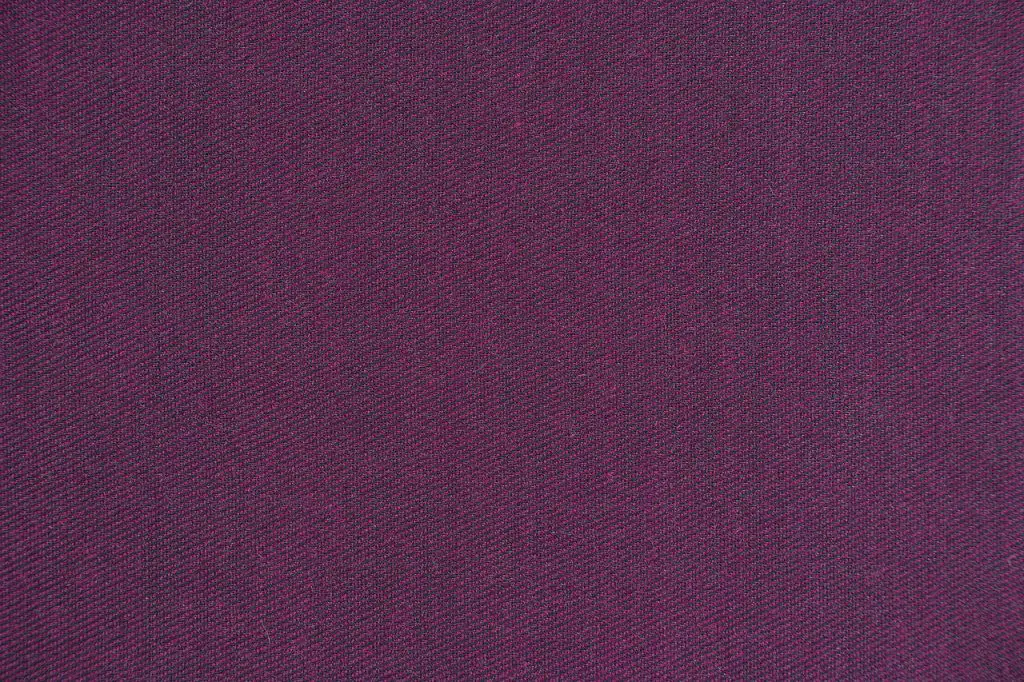 Wool is more expensive than synthetic material. However, it is not that difficult to maintain wool clothing. Most wool clothing can be machine-washed. However, many wool jackets and other wool items must be dry cleaned. You may need to buy garments with special care instructions to avoid moths. Wool garments also tend to take up more space than other materials. If you're worried about a particular garment, check the label.
History of wool fabric
The origins of wool are not very well known, but the fact that it was first used as clothing goes back much further than most people realize. Primitive man first began wearing woolly skins of wild sheep. This durable fabric protected him from heat and cold and from rain and wind. It also absorbs moisture without making the wearer feel clammy. Despite the early beginnings of this ancient fabric, it wasn't until the 20th century that wool became famous for clothing.
The Medici family used wool as a basis for its textile industry and prospered. Spain allowed export of Merino lambs, which had a higher value than most other kinds of wool. In the 16th century, the German wool market dominated the British wool market. Australian sheep raising also became a significant part of the colonial economy. While the Medici family enjoyed great success in their textile industry, they were soon unable to compete with the British wool industry.
In addition to clothing, wool has been used for other purposes. It is used in insulation materials, filtering odors, and absorbing noise. Even piano keys are made from wool felt, and ancient Greeks and Roman legionnaires wore breastplates lined with wool felt. The history of wool fabric is a long one. So take a look at some of the beautiful uses of wool and why it is so helpful today.
How to care for and clean wool fabric?
Washing wool garments requires special care. You must wash them inside out to avoid pilling and snags. Always use cool water to wash wool garments to avoid shrinking. The care tag on wool garments does not specify the appropriate water temperature. Cold water is the perfect temperature for wool, and it will still get your garment clean. Do not iron wool garments as they will lose their luster and become brittle.
To prolong the life of your wool clothes, you should hang them on quality wooden hangers. Wool clothing can stretch if not correctly hung. It is also best to keep them away from excessive heat and moisture. Avoid storing sweaters by folding them carefully. Leaving them hung will stretch them over time. If you can't hang them, try putting them in a drawer with plenty of breathing space.
Depending on the type of wool garment, you can choose to wash it by hand or machine. Hand washing is a good option, though machine-washing is not recommended unless your garment's tag says it's made from wool. If you are washing wool in a washing machine, load the machine with similar-colored pieces so the dye doesn't run. Also, check the care label to ensure it doesn't contain any blends or trimmings.
---
FAQ
Main wool fabric colors
green
white
red
blue
pink
yellow
grey
black
purple
Main wool fabric brands
eLuxurySupply
Sophia-Art
Fabric Merchants
SanVera17
TELIO
Cotton + Steel
APC Fabrics
Michael Miller
Robert Kaufman
Lunarable
Ambesonne
ben textiles inc.
Spoonflower