Why cashmere is worth the splurge
If you have ever wondered what cashmere fabric is, you may want to read this article. In addition to learning what cashmere is, we will go over the pros and cons of using cashmere fabric. The pros of cashmere include its durability, breathability, and luxurious feel.
You should know some things before buying cashmere fabric for your next outfit. You should also read our cashmere fabric care guide to learn how to care for cashmere properly.
What is cashmere fabric?
What is cashmere fabric? It's a natural fiber with exceptional draping qualities and a smooth, soft finish. It's also biodegradable, making it an excellent choice for eco-conscious consumers. By contrast, many synthetic fibers are non-biodegradable and harmful to the environment. Cashmere, however, is eco-friendly and biodegradable. And, it's comfortable to wear.
Cashmere is derived from goats bred for their ultra-soft undercoats. Cashmere wool is the softest wool on earth and is prized for cold-weather gear. Its name comes from the old spelling of Kashmir. Cashmere goats (also known as Pashmina) are raised in Central Asia and Mongolia. The cashmere trade has spread to other regions, including the United States and Europe.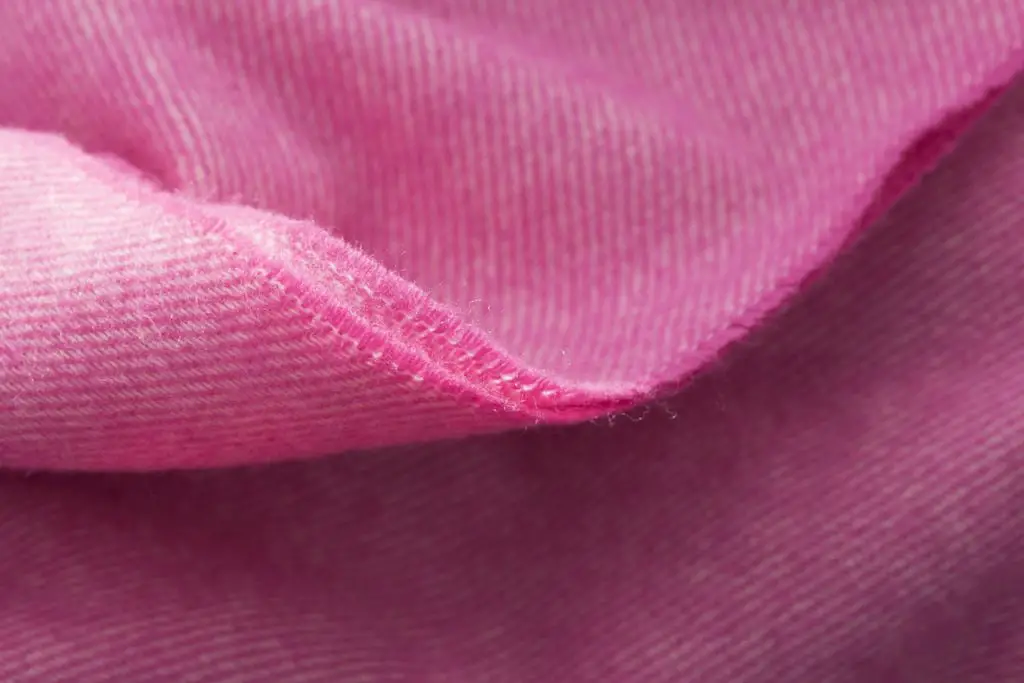 It is produced by washing goat hairs in water, which results in super-soft, lightweight fabric. Several different breeds are used for cashmere production. The Himalayan goats have fine hair and long fibers, which are more resistant to pilling and improve the fluffy qualities of the fabric. Kashmir is a significant source of cashmere. Its high-quality results from breeding and processing in the right conditions.
When buying cashmere clothing, it is essential to choose a high-quality product. If you find your cashmere clothing too clingy or itchy, it might be time to switch to a different material. Thankfully, Cashmere is both breathable and durable, making it an excellent choice for the winter months. You'll also enjoy a lifetime of use and wear for many years.
What is cashmere made of?
Cashmere is a luxury fabric famous for its softness and exquisite quality. The fibers come from goats in the Himalayas. The goats are herded down the mountains by nomadic herders. Their long, straight hair is used to make cashmere. Cashmere is the finest natural fiber, and it is a luxurious fabric. But what is Cashmere made of?
Cashmere wool is primarily spun by hand, using an ancient spinning wheel called the Charkha. The yarn is then submerged in a dye bath to create various shades. The process involves dyeing the fine Cashmere wool before woven into a fabric. In Nepal, this process is done by hand. But modern machinery makes sweaters, jackets, and small pieces.
Some sustainable brands use recycled cashmere. Cashmere made from recycled wool is an eco-friendly option because it is easy to recycle. Wool is naturally flame-resistant. Some cashmere brands even require their suppliers to practice sustainable production methods. The Sustainable Fibre Alliance, or SFA, oversees cashmere production practices across the entire supply chain, from the herder to the retailer.
Since cashmere is an expensive material, it is good to seek help when sewing with it. It is essential to follow proper care instructions to ensure that the cashmere is soft. A good quality cashmere sweater should be durable and easy to care for. However, if you're new to sewing, it's best to start with a small swatch to practice your skills.
The benefits of using cashmere fabric
The use of Cashmere is a luxury not to be missed. The fabric is lightweight and incredibly warm, keeping you cozy all winter long. Its insulating properties also allow you to stay warm even in the hottest months. In addition, Cashmere is highly breathable, which means that it can efficiently regulate body temperature and keep you cool when the weather is hot. If you want to purchase a new sweater or pair of pants, cashmere is the way to go.
The natural insulating properties of cashmere also make it a comfortable choice for a winter jacket or sweater. This fabric does not have lanolin or other chemicals, making it hypoallergenic. Although cashmere is considered a luxurious fabric, it may not be as easy to find as other materials. To find cashmere for your next project, check out specialty fabric retailers. You may be surprised at what you find!
The benefits of using cashmere fabrics are numerous. Wool products are easily recyclable, and cashmere is no exception. The RCS is a nonprofit organization that oversees the recycling of several types of textile products, including cashmere. This certification helps cashmere producers earn eco-friendly recognition for their work. And because cashmere is expensive, you can't always wear it as often. But the advantages outweigh its price.
The cons of using cashmere fabric
As cashmere is the king of fibers, many people think it is the best material for sweaters and other winter apparel. Cashmere keeps you warm and dry during cold weather, and it also absorbs up to 35% of its weight in water. But is it the best material? These are just a few questions you'll have to ask yourself before investing in cashmere. Read on to find out more about this luxurious material.
First, it can be difficult to distinguish between cashmere knits and cashmere wool. A lower percentage of cashmere means a lower quality product. The lower-quality cashmere is made of short strands and will attract a lot of lint. Cashmere with long threads is warmer, more durable, and more sustainable. And of course, its price is higher.
The cons of using cashmere fabric. Cashmere fiber has a high crimp number and is naturally elastic. After being pressed, cashmere retains 90% of its ply. As a result, it doesn't harden or shrink. However, it's not as durable as wool, and you'll need to avoid wearing cashmere pants or sweaters next to your skin. They can also slip off easily, especially if you're doing strenuous exercises.
History of cashmere fabric
The history of cashmere fabric is as rich and varied as its fibers. The fabric is a soft, silky material with exceptional thermal properties, making it a versatile choice for both summer and winter. Its ability to adapt to body heat and regulate temperature makes it perfect for clothing. Today, cashmere fabric is widely available in many types, including shawls, coats, and sweaters. It is the most expensive fabric in the world.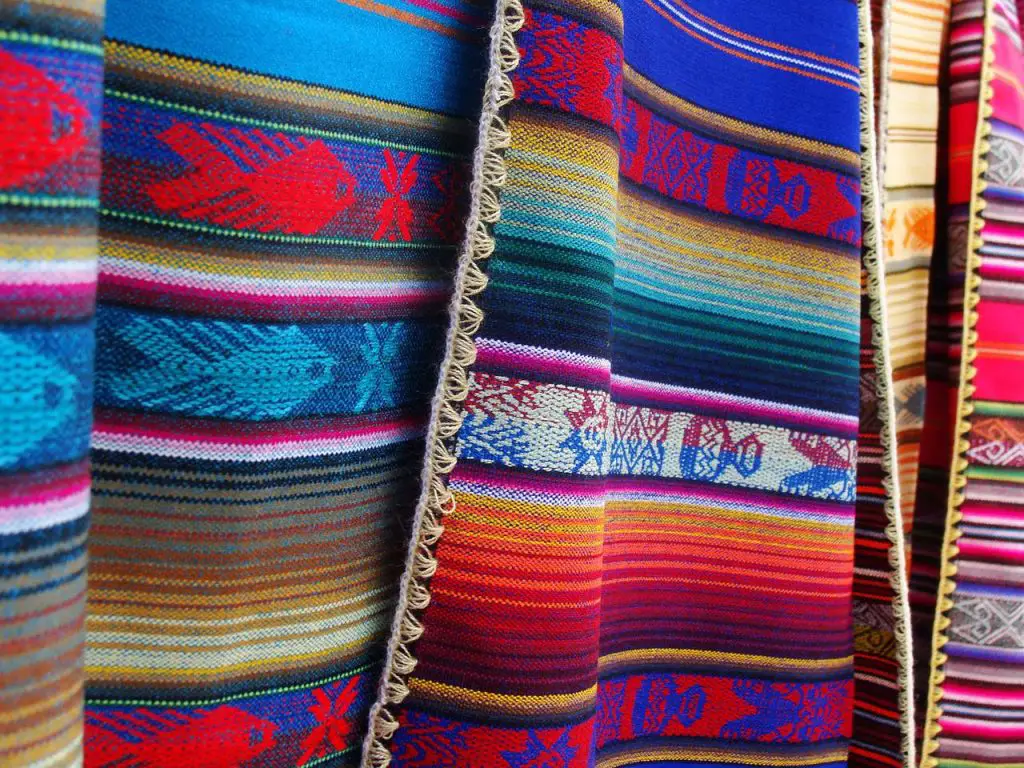 Creating cashmere fibers dates back to the thirteenth century when the Turkestan region in central Asia first introduced cashmere goats to Europe. As the cashmere trade expanded worldwide, it gained financial advantages in many topographical areas. Today, traditional goat herders in Central Asia continue to benefit from the trade-in cashmere. It is also an excellent choice for cold-weather gear, and the growing attention surrounding the fibers is a testament to that.
Cashmere is a type of wool that is both luxurious and environmentally conscious. Cashmere is derived from the Indian word "Kashmir," a historic region in northern India. The region produces most cashmere, and in the 16th century, it required the death of four goats to create a single cashmere sweater. During that time, it required 50,000 craftsmen to produce cashmere products.
How to care for and clean cashmere fabric?
To properly care for and clean your cashmere garments, you must avoid wringing them. Wringing cashmere stretches the delicate material and can cause it to stretch out. Always lay the garment flat on a towel after washing. Use a mild detergent to wash cashmere, and always rinse it thoroughly. If the stain is particularly stubborn, you can take it to a professional cleaner to remove it.
The first thing to do is check the labels of your cashmere garments. The label will indicate whether it is a 100% cashmere garment or one that has been mixed with other fabrics. Some labels even state whether cashmere should be dry-cleaned or washed in a machine. If you're not sure how to clean your cashmere garments, use a gentle hand or machine wash. Never use fabric softeners, and don't use the machine in a high heat setting.
You can dry your cashmere garments using a natural process. However, you should never use hot air blowers or tumble-dry them. If possible, let them air dry. Heat and sunlight can destroy the fabric. Leaving them out for a while will also help get rid of unpleasant odors. If you're feeling adventurous, you can wash them yourself. You can either use a machine or hand wash them, but it's best to take them to a professional only in exceptional circumstances.
---
FAQ
Main cashmere fabric colors
blue
red
purple
pink
green
white
black
grey
yellow
Main cashmere fabric brands
Ambesonne
Lunarable
ben textiles inc.
Sophia-Art
Spoonflower
APC Fabrics
Cotton + Steel
eLuxurySupply
TELIO
Michael Miller
SanVera17
Fabric Merchants
Robert Kaufman