How to find the best free sewing patterns on the web
I sew myself for my daughter. At first, when I started sewing, I was looking for a lot where I could download free sewing patterns. Sometimes I make the basics of the sewing pattern myself.
Children have very "easy" figures because they do not have breasts. They do not need a perfect fit in the waist area. So, any pattern is suitable for sewing children's clothing, regardless of the method in which it was built.
---
---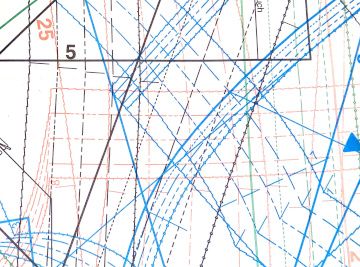 I want to offer you the basic sewing patterns I use when I sew clothes for my daughter. They are good because you can print them right at home. Then they can only cut, glue, and you can sew!
You don't need to spend money and buy the entire magazine because of one model you like. There are many sewing patterns for various products on the Internet—some immediately after printing. Sometimes I need to correct it a bit.  
But sometimes, sewing patterns on the Internet are not always the same as I need for my intended model. But it does not matter. If you have a direct base, such as a dress, you can make ten dresses. The same applies to children's trousers, jackets, etc.
I found websites to download free sewing patterns for kids and adults. Use it and sew for yourself and your children.
Top 10 websites with free sewing patterns
This site is one of my favorites. Many free sewing patterns for clothing, accessories, and even toys exist. There are also applications and prints on clothes for printing on ready-made things.
For example, I sewed for my daughter using patterns from this site. It was a tulle skirt, mittens, diapers, pants, a bucket, and a winter hat. In my blog, you can see many reviews on making clothes for children with these patterns.
Free bag patterns can be helpful for you if you want to sew a bag yourself. There are so many advantages to this. You will choose the color and accessories of your bag. Even the size of the bag you can change.
Print a free pattern, then increase or decrease it as needed. For example, I reduced the patterns to the size of dolls and sewed different bags. Look what an extensive choice there is: a large bulk bag, a dog bag, a bird bag, a small bag, a belt bag, and many more different things. Here is a link.
A massive collection of both free and paid patterns. There is everything for every taste. You can find male and female patterns—many sewing patterns for kids and accessories.
You can find free adult sewing patterns on this site, but registration is required. They offer many patterns of women's clothing. For example, I liked this costume pattern.
There are free patterns of dresses, coats, and even clothes for soft toys. And quilting patterns also. For example, gown patterns in the style of the 60s.
There are various free patterns and manuals on this blog. There are original children's clothes, such as an easy Princess Dress. I liked this one skirt pattern, and I want to sew such by myself for the summer.
Another collection of various dresses. There are Kimono, Bohemian, and 50's Dress with Knotted Shoulders. You can see Trapeze Dresses and many more different models. Everyone will find what they need. Here is my leader: sundress pattern. Sew it quickly, and it looks beautiful.
There are many patterns of bags cosmetic bags. I recommend everyone to take a cosmetic case pattern. There is a pattern of mittens and accessories for the home.
A good site about sewing with free sewing patterns. These cute things for kids I was very pleased with.
Excellent site in German. There are free patterns for kids and adults. Here is the blouse pattern which I liked.
This blog is about a creative girl who sews for boys and girls. There are patterns of children's clothing: shirts, tunics, T-shirts, and many more—for example, the whole set – pants and skirt patterns for girls.
As I wrote, I rarely sew for adults, including for myself. Adult clothes in my hands fall to make for her decor. My readers will want to sew on these patterns and share their impressions with others.
I will be pleased about it. Sometimes I use patterns for adults in sewing for children or dolls. It happens very useful and convenient. You can do the modeling, and you're done! Get down to sewing.
Best free sewing patterns
Sewing patterns are a great way to learn the basics of sewing, but shopping for them can be tricky. Many resources for free sewing patterns are great for beginners and easy to access.
This website has hundreds of free sewing patterns in various styles and sizes. BurdaStyle also hosts helpful tutorials and sewing discussions in their forums.
Craftsy is a website offering free and paid patterns for various projects, including clothing and crafts.
Sew Mama Sew offers pattern downloads, tutorials, giveaways, and more on its website and blog.
Colette Patterns offers free downloadable PDFs and detailed instructions on sewing garments on their blog. They also provide paid patterns to take your skills to the next level.
Pattern Review has free downloadable sewing patterns organized by style, garment type, or difficulty level. The site also offers reviews of popular patterns by other users so you can see what others thought of the pattern before making it yourself!
Free sewing patterns for kids' clothes
Sewing for kids is a joy, for their clothes are so small, you get to see results quickly. And the smaller the child, the faster the sewing project goes. There are so many adorable patterns to choose from, and my kids are just as excited as I am when they get to wear something new that I made.
To help you sew up some great things for your kids, here are 40 Free Children's Clothing Sewing Patterns you can try out today.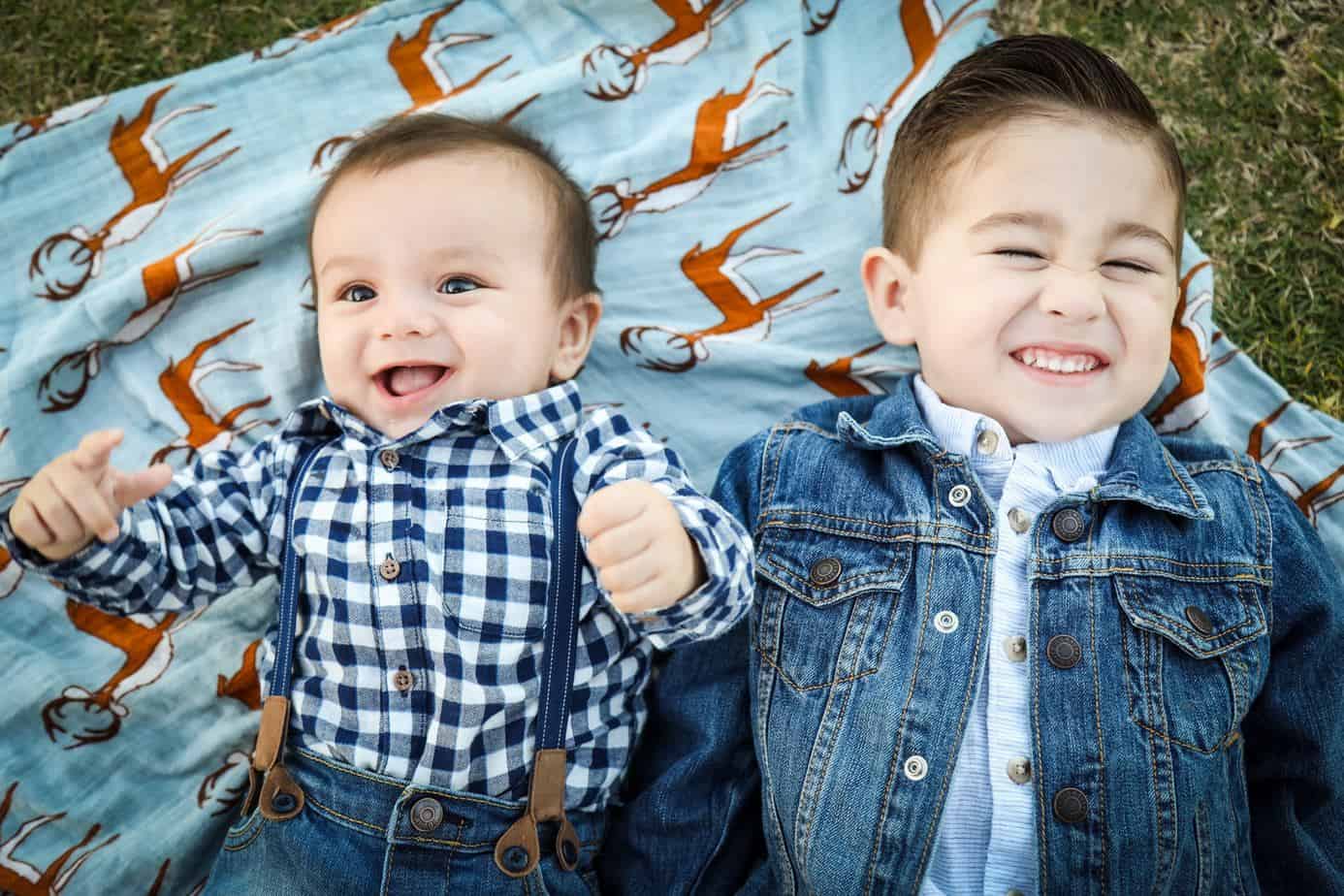 Sewing is a great way to save money, but finding suitable patterns for young children can be challenging. You can find free patterns online and in sewing magazines or make some of your designs.
I adore sewing for my kids. I love being able to make something just for them. And I love that there are so many cute and easy things to sew for kids!
Free toddler sewing patterns
Free toddler sewing patterns can help you sew something special for the little ones in your life. These free sewing patterns are perfect for any skill set, whether you're a beginner or an expert.
Sewing for toddlers is one of the best ways to spend your time. I've found a great list of free toddler sewing patterns that you can use to sew up something fun! Sewing for boys and sewing for girls is another great way to organize this year.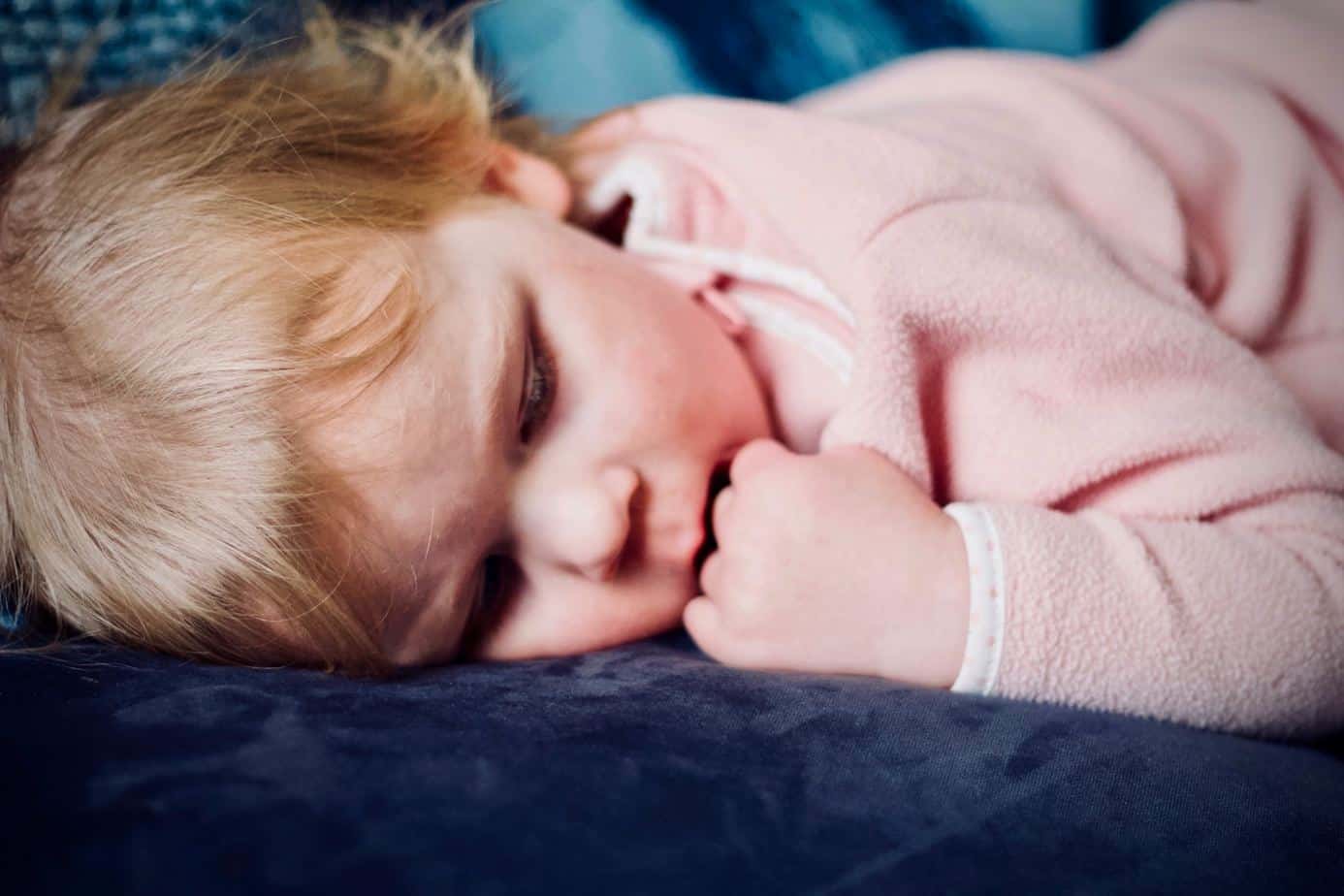 Sewing clothes for your toddler is a simple way to ensure they have something that fits perfectly and looks how you want it to. Most of the projects are designed for intermediate sewers. These projects include pants and shorts, skirts, dresses, tops and shirts, and outerwear.
Free full-sized sewing patterns
I've found a list of over 50 free sewing patterns that I think are great for beginners: many dresses, skirts, tops, and even some accessory patterns like a purse or two. There is also a Pinterest board with even more free sewing patterns that you can check out if these aren't enough.
Some of the dress and skirt patterns on this list are ideal for beginners because they don't have closures or zippers (they pull on over your head!), but there are also some with buttons or zippers too (but don't worry – there are tutorials to help you!).
I hope this page makes it easier for you to find beginner sewing projects you'll love to create!
Free sewing patterns for beginners
Plenty of free sewing patterns for beginners are simple and easy to sew, whether you want to make clothing, bags, toys, or pillows. Free beginner sewing patterns for everything.
If you're looking for new projects with your sewing machine, you've come to the right place. We have found some fantastic ideas you and your little ones will love, from simple sewing patterns to slightly more difficult ones. We have many easy sewing projects for beginners that turn out adorable.
Free sewing patterns can be just what you need to create something new. There are free patterns for costumes, accessories, clothing, and more.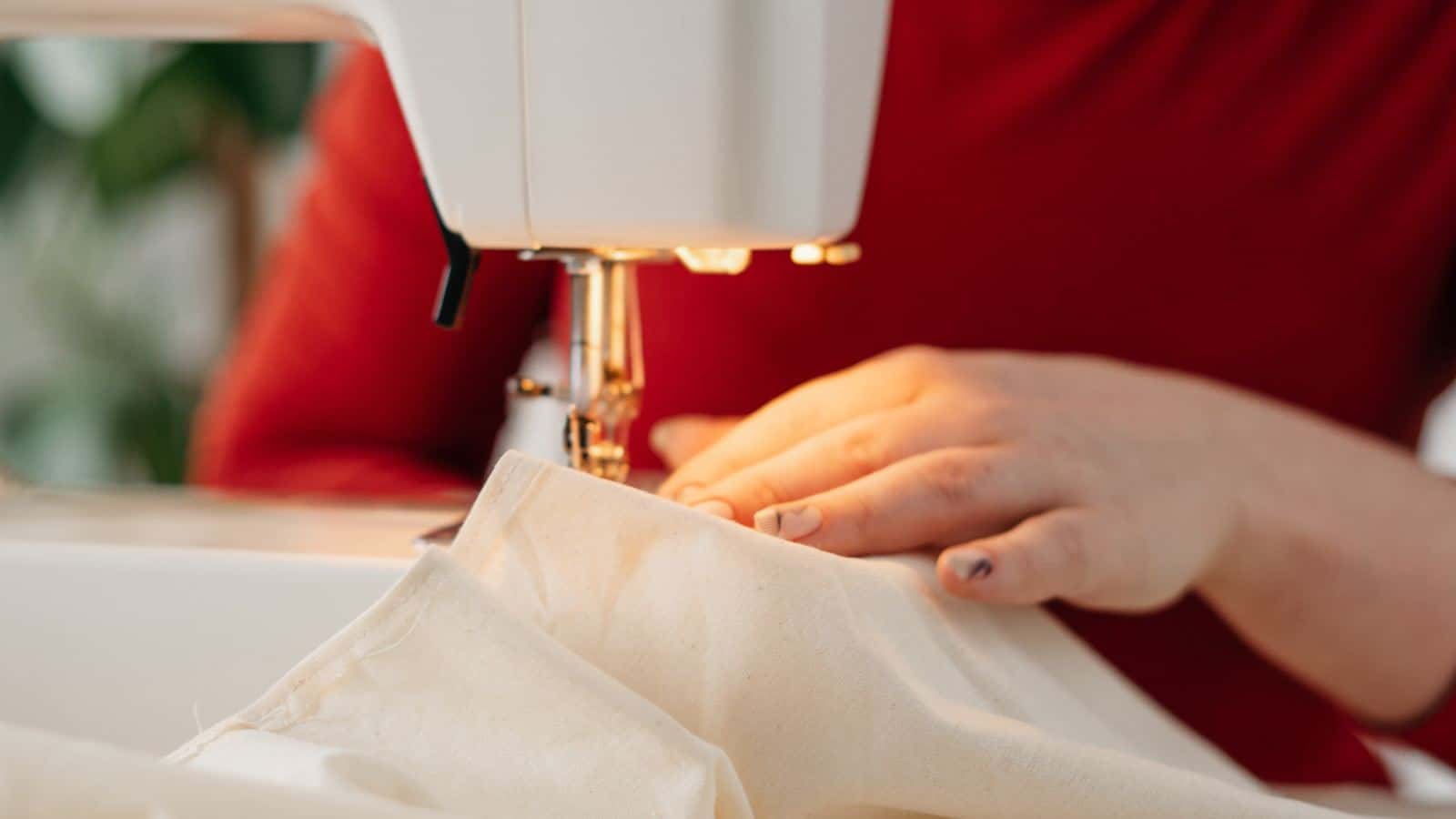 Sewing patterns for beginners may seem a little bit intimidating. But with the proper sewing patterns and tutorials, you can quickly learn how to sew your clothes.
Learning how to sew is a great way to familiarize yourself with your sewing machine and build confidence in your skills. And handmade clothing is so much more special than anything you would find in stores.
Free sewing patterns for intermediate (advanced) sewers
If you're starting your sewing journey, try out some of our easy sewing projects. With this collection of free sewing patterns, intermediate sewers can learn how to sew bags, clothes, and home accessories. Once you feel more comfortable with your sewing machine and sewing skills, move on to some of the more advanced projects.
Sewing is an excellent hobby for all ages and can be a valuable skill for saving money. If you like to sew, you probably already know how expensive it can be.
It can become quite costly, from the fabric to the patterns to the thread. You don't have to spend a dime making clothes for your family with these sewing patterns.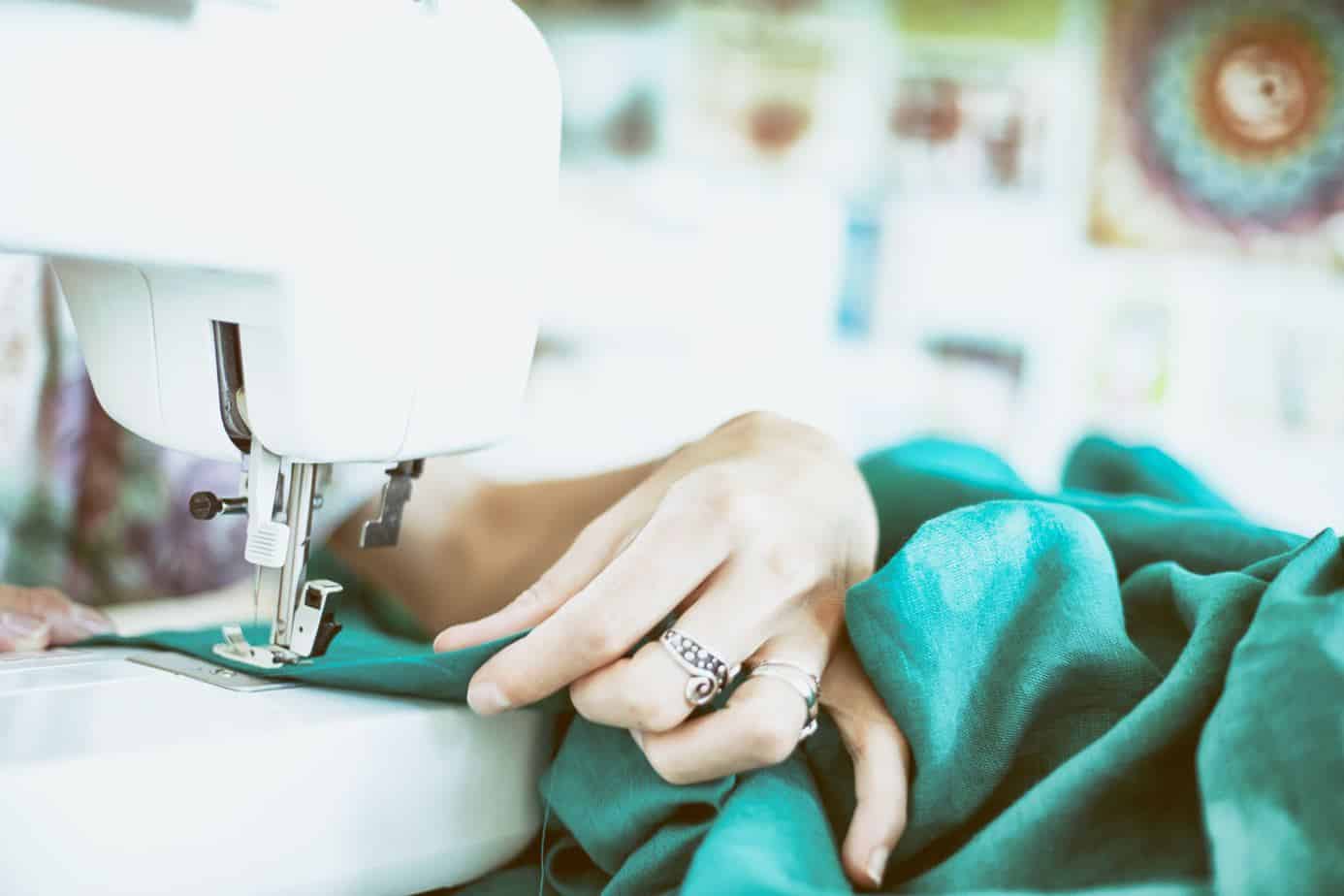 Free sewing patterns are great because you can save money while making something you enjoy. These free sewing patterns are perfect for advanced sewers who like creating designs. If you love to sew, I'm sure you wouldn't mind saving cash on your next project.
Free sewing patterns for women
Free sewing patterns for women can be just what you need to express your creativity and show off your skill. You can make so many different things with a free pattern from Shwin&Shwin that the possibilities are endless.
This article will give you a few ideas of how to take an ordinary sewing project and make it extraordinary by using some of the great free sewing patterns available on the Internet. And, if you happen to have an old pair of jeans lying around, keep reading because we have a fun project for you!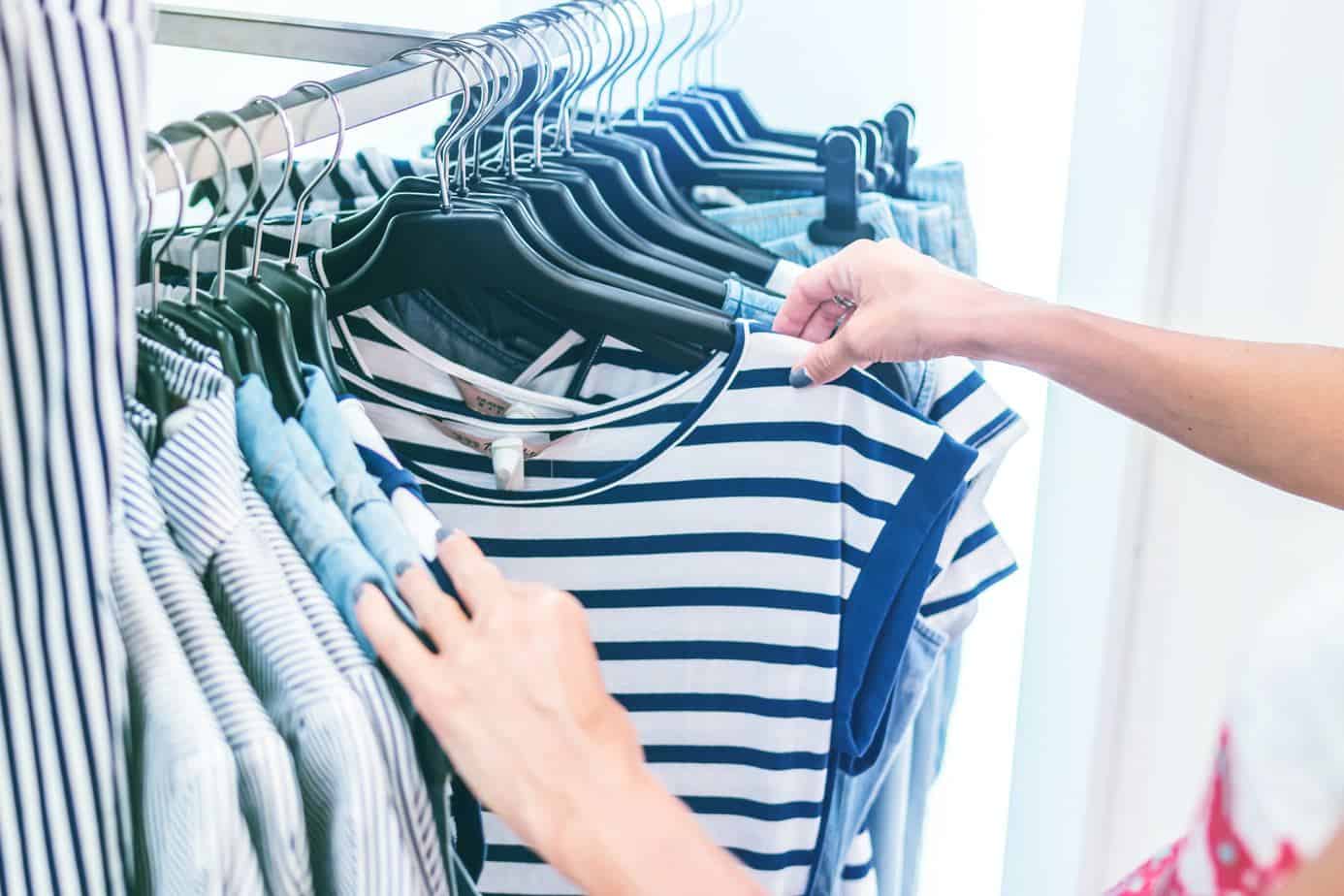 You'll be amazed at how much your skills have improved when using a free sewing pattern. From simple dresses to evening gowns, there are so many beautiful things you can sew using these patterns that it doesn't matter whether or not they're free.
Just because they are doesn't mean they aren't any good; the best sewing patterns are often free.
I am home to over 300 free dressmaking tutorials and patterns, including a blog series that expands upon the techniques used in many of my books.
Free sewing patterns for men
Sewing for men is a whole other ballgame than sewing for women. Men's clothing is usually more structured and fits more snugly than women's. It also has to stand up to the wear and tear of everyday life, so it needs to be durable.
Free patterns will be your best friend when you're just getting started sewing for men. They'll help you build your skills and wardrobe without breaking the bank.
Here are some great free patterns to get started sewing for men.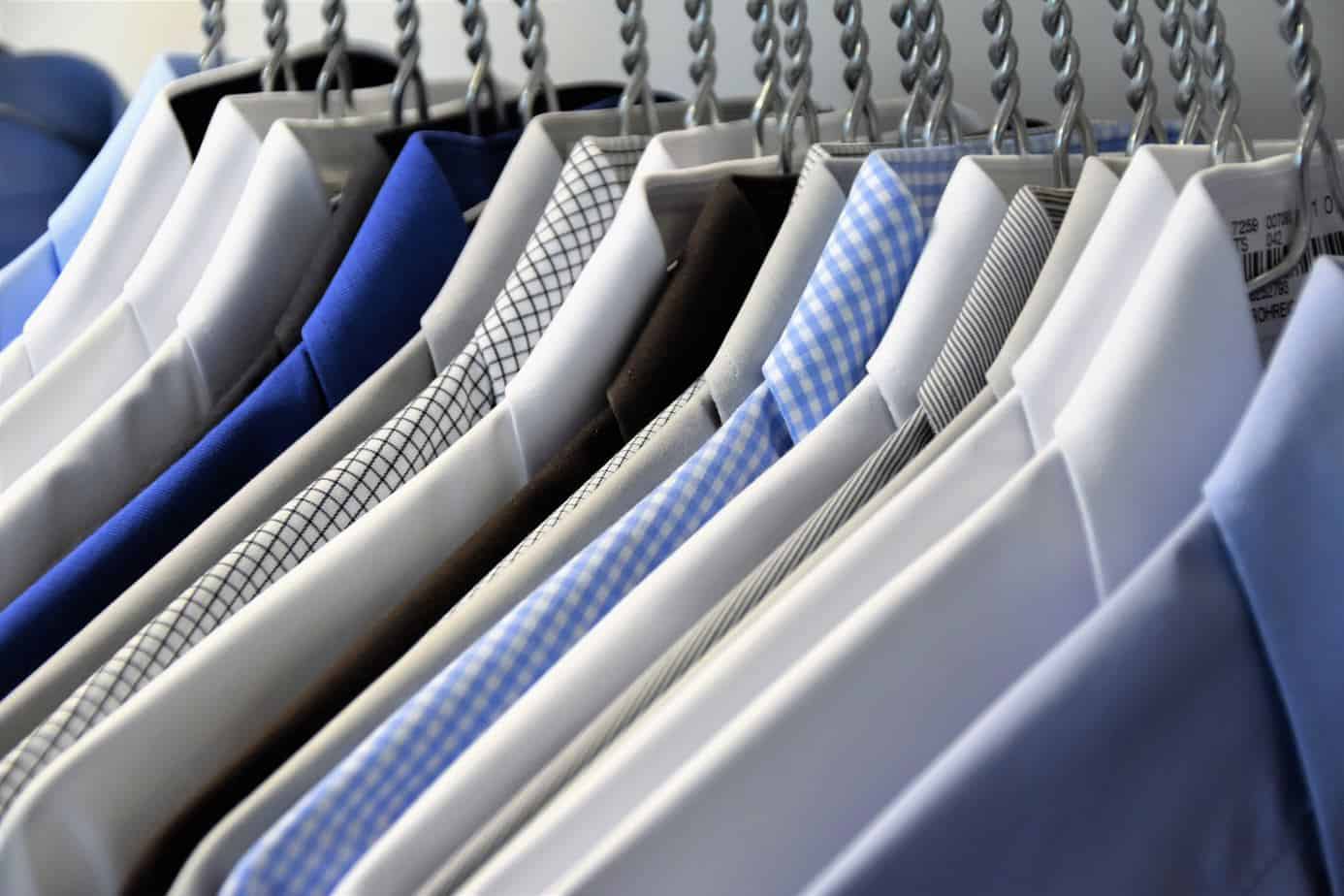 Sewing for men is a great way to practice your sewing skills and create something useful at the same time. The bonus is that men's clothes are typically quicker to sew than women's, and you can use larger pieces of fabric, so you won't end up with as much leftover fabric to stash away.
Free sewing patterns for quilters
Quilting is a fun and rewarding hobby. Today, we're excited to share a few of our favorite free quilt patterns with you! Get inspired by the endless possibilities of quilt making, where colors and fabric are your tools of choice.
Knowing what type of fabric will work best for your project can be challenging. Many people are drawn to bright and colorful fabrics because they make the product look more professional. You should avoid some materials because they may make the quilt look cheap or tacky.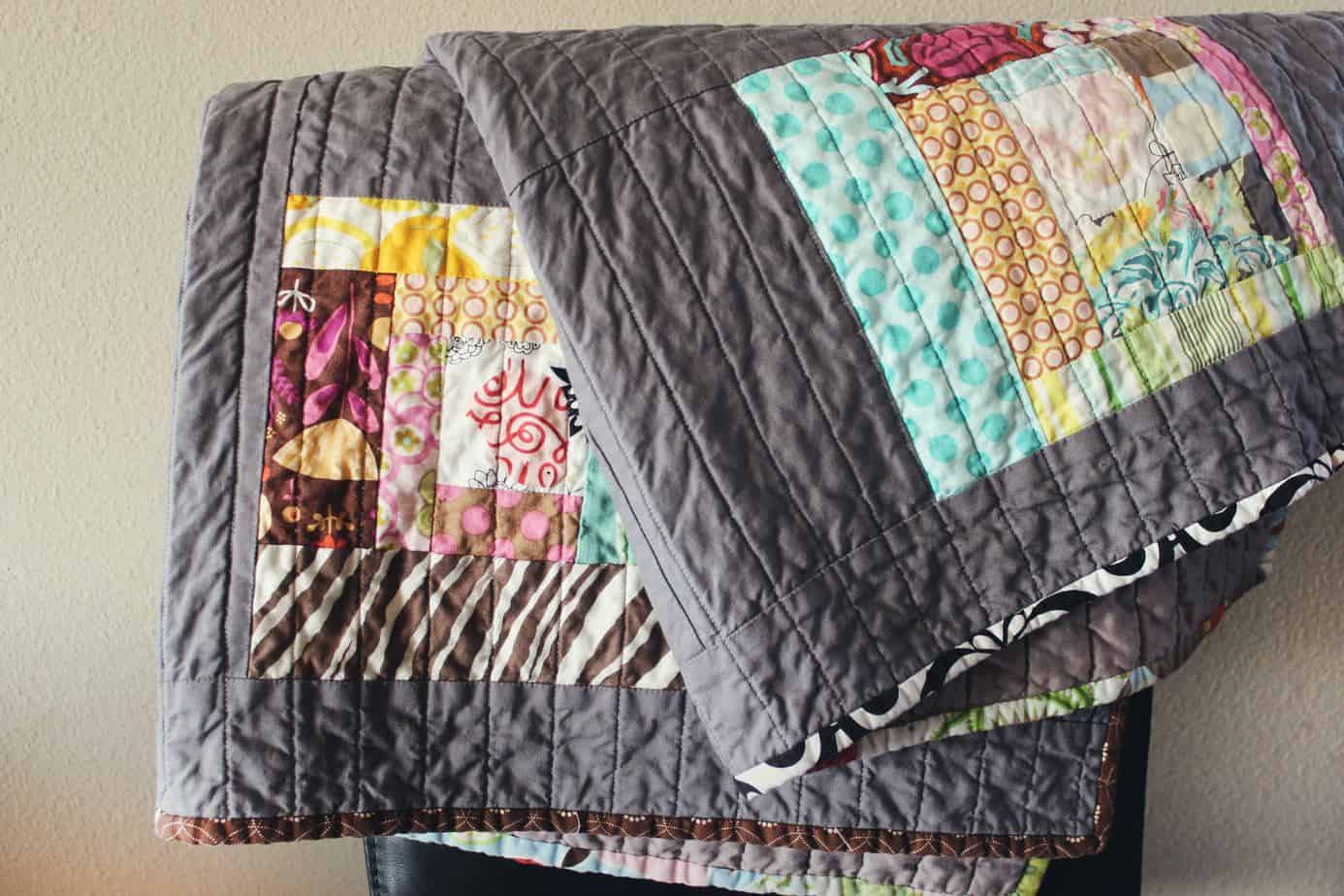 A good rule of thumb is to try a few different ones when choosing a fabric before deciding on one. Sometimes the first choice is not always the best one. This is especially true if you want to use a certain material for an item that has been around for many years.
Quilting is no longer just a hobby. It can also be a good source of income as well. If you can create unique products and sell them, it can be very profitable. The free patterns listed above include sewing patterns for quilts, clothing, and home decor.
Free sewing patterns for home decor
Sewing can be creative, and we have free home decor sewing patterns and ideas for all ages, including purse and bag patterns, home decor projects, kids' sewing patterns, and lots of fun novelty patterns. Please browse our collection to see what unique new projects you could create next.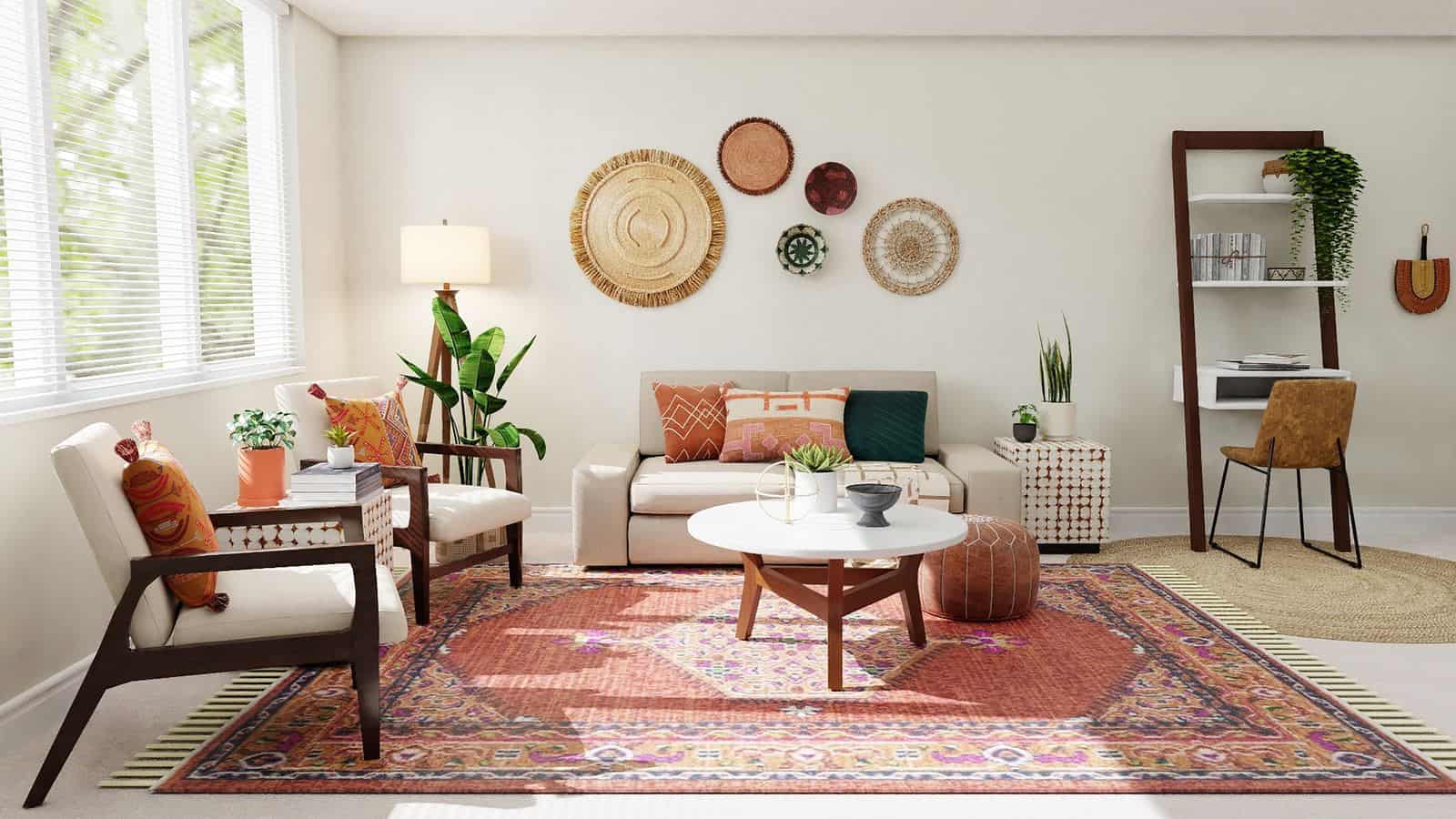 Choose from various fun and easy sewing projects that you can use to decorate your home or give as a gift. To begin your sewing project, download the sewing patterns and instructions, gather your supplies, and start sewing!
Sew your home decor with these free sewing patterns. These projects are perfect for beginners and advanced sewers.
Free sewing patterns for tote bags
A tote bag is a roomy bag with straps. It's ideal for carrying almost anything, from books and groceries to whatever else you need.
Tote bags are great to sew because they are easy projects that you can sew in a short amount of time. You can sew your tote bags in different sizes, colors, and styles.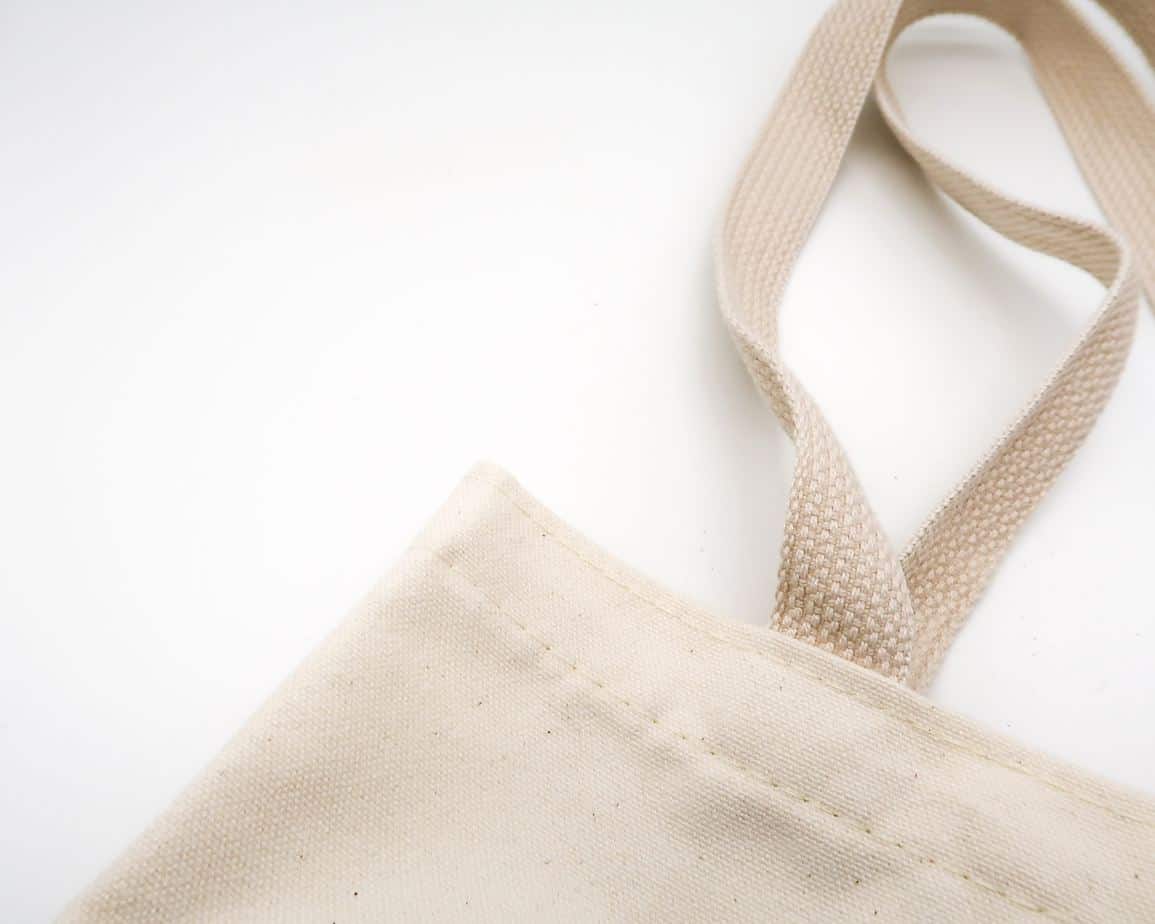 Need a new bag? Try one of these free tote bag patterns to create a bag that's just right for your needs. Tote bags are great for hauling practically anything, whether a trip to the beach or an afternoon at the gym. They can be made in various styles and fabrics, and you'll get plenty of use from them.
Sewing a tote bag is a great way to practice your skills and create something useful at the same time. And with all the free tote bag patterns available, you can make one (or many!) for every occasion.
Conclusion
Sewing is a popular and helpful pastime because it allows you to create items that will last for years to come. Sewing is also an inexpensive hobby you can do from home with just a few basic supplies, such as fabric and thread. You probably already have many of these basic sewing supplies in your home.
Learning to sew can seem daunting if you are new to sewing. After all, there are so many different types of stitches! It is essential to learn the basics first and then move on to more complicated projects once you have mastered them.
If you are looking for free sewing patterns, you've come to the right place! We've compiled a list of some of the best free sewing patterns available online to help you get started with your next project. Choose from clothing, bags, accessories, and more! Whether you are interested in making something for yourself or someone else, there are plenty of free sewing patterns for beginners and experts.